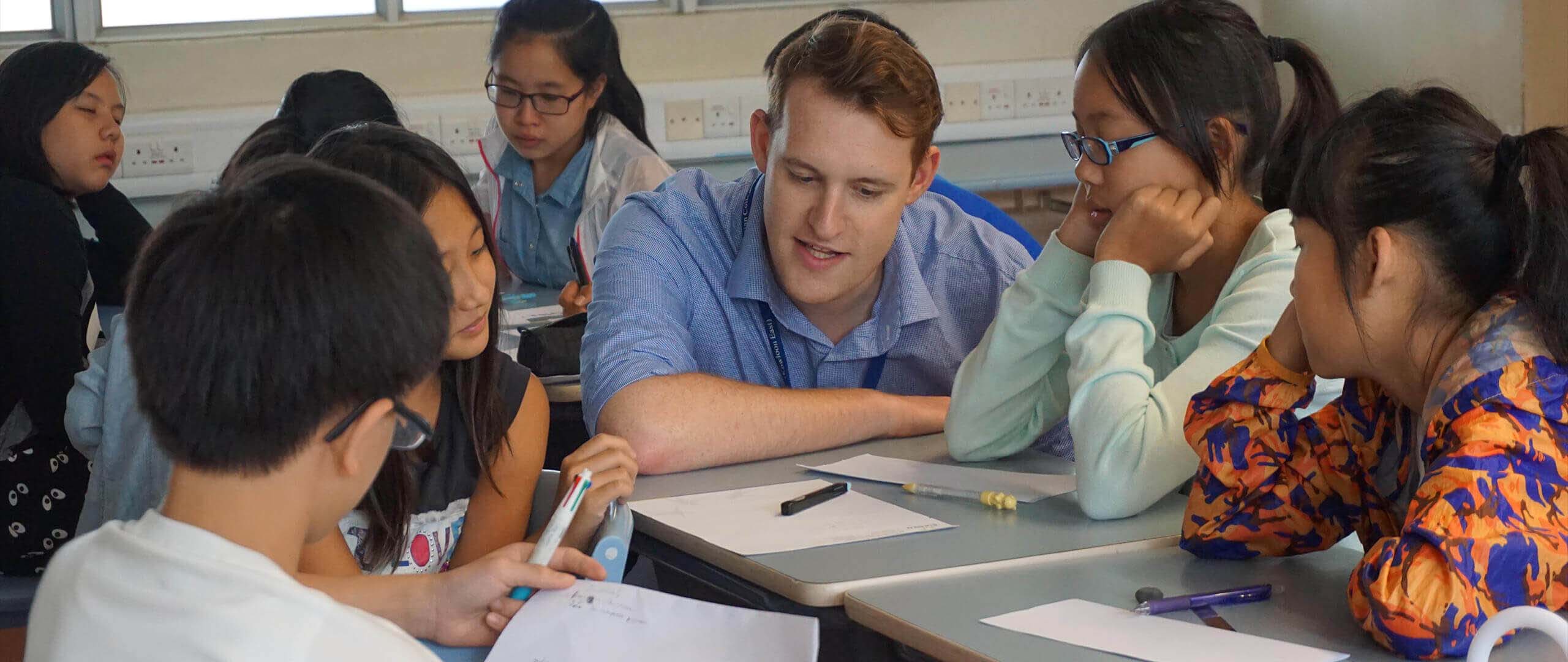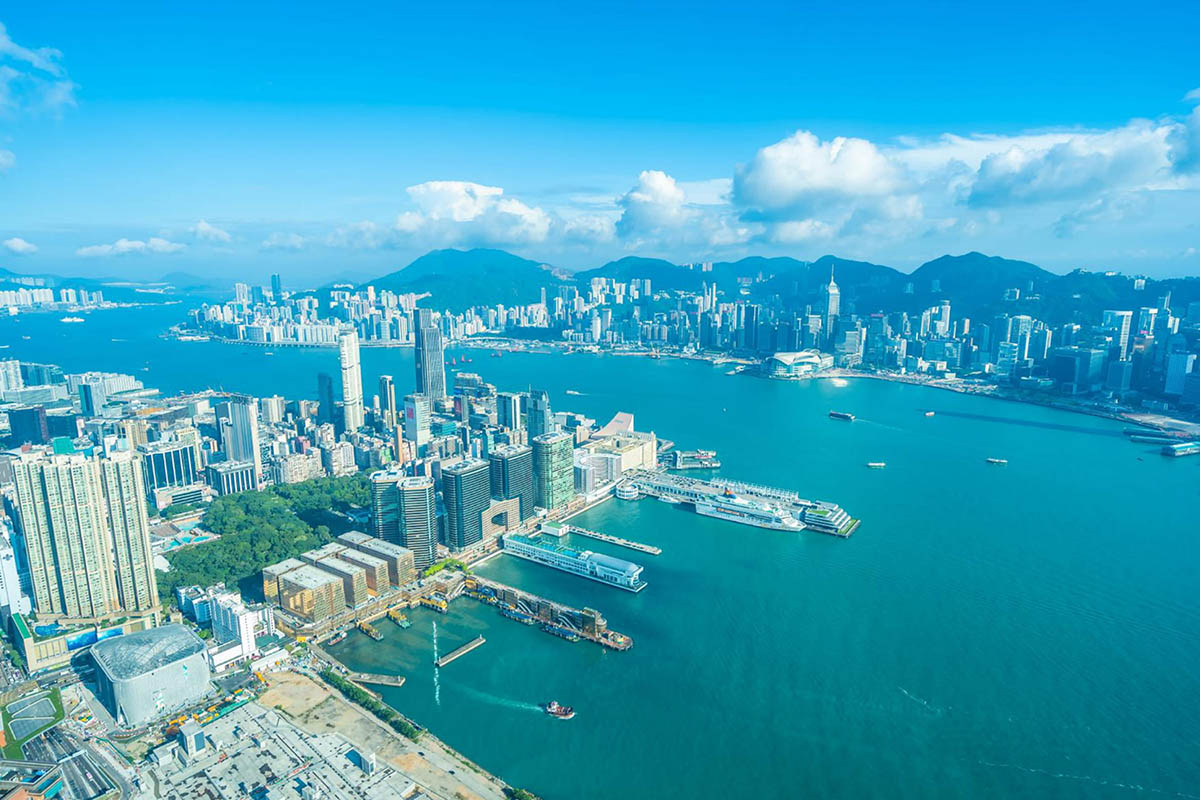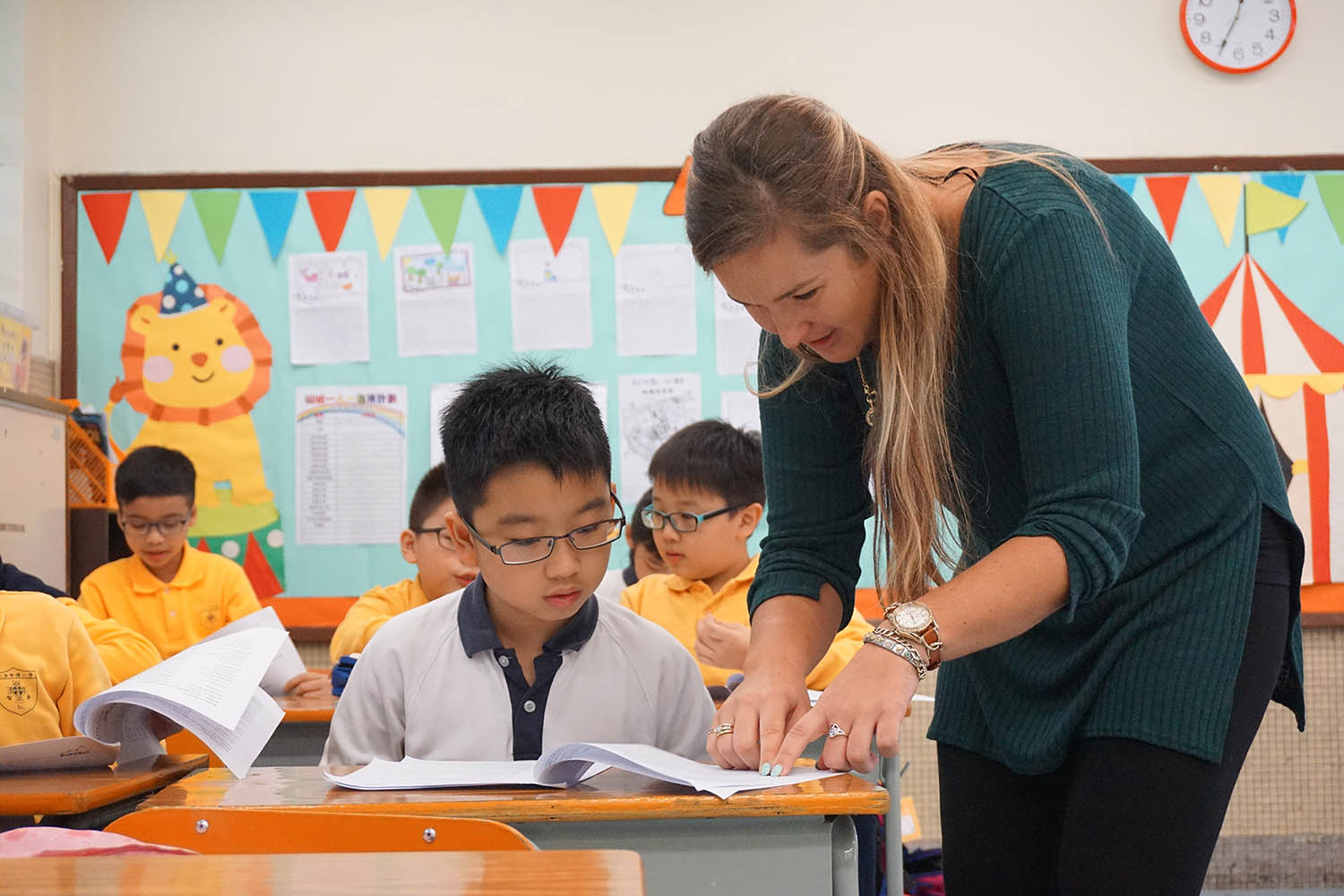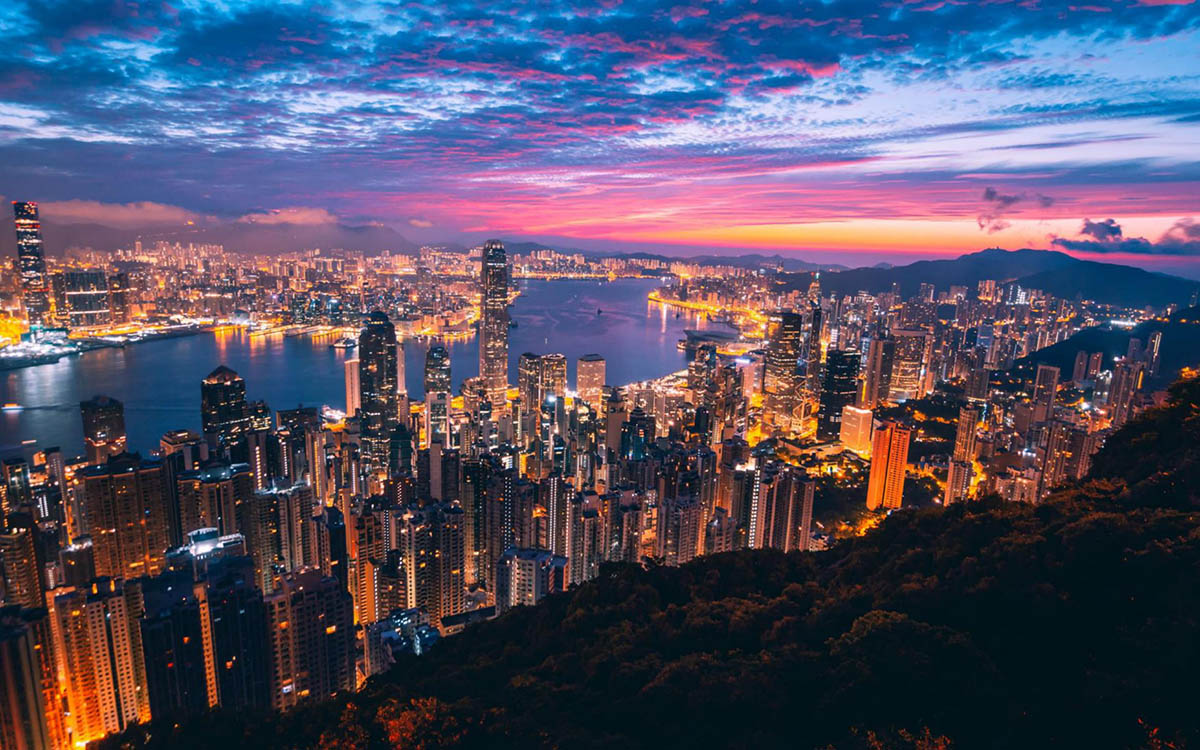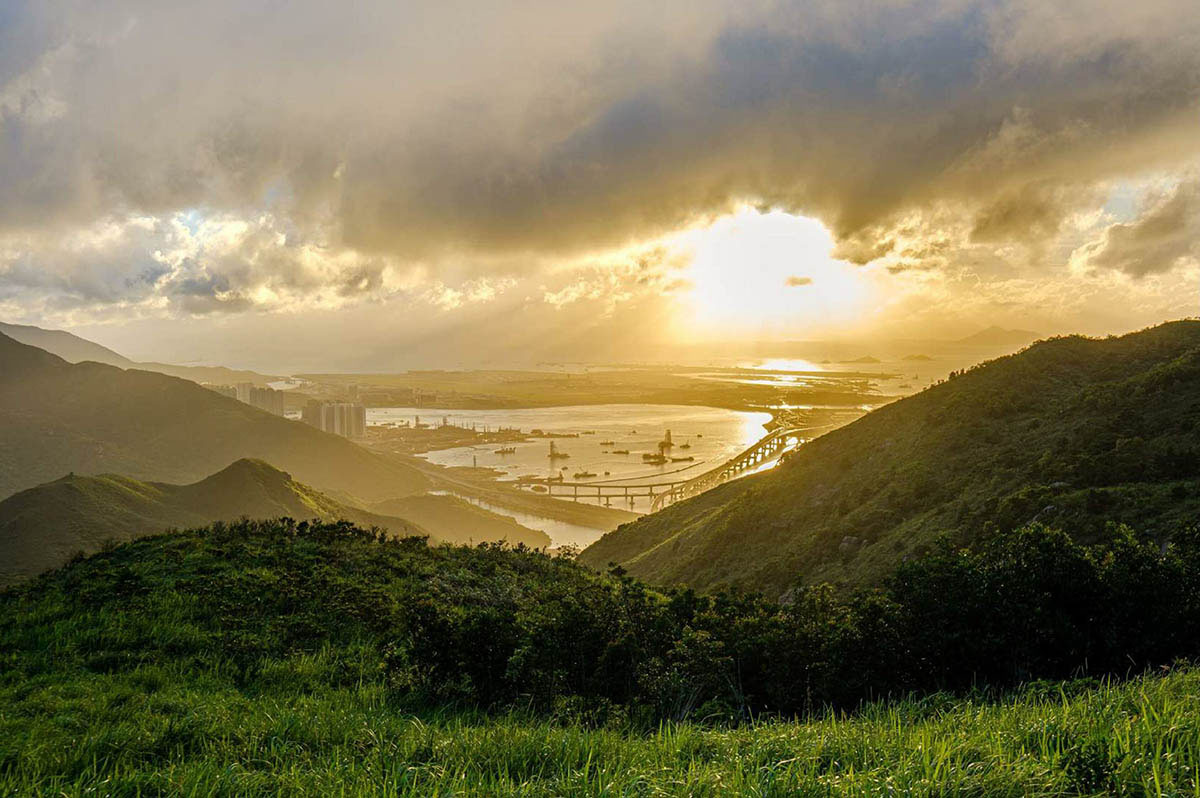 top_banner01
Are you looking for a new challenge?
...

sliderimage
in one of the most vibrant cities in Asia
...
1
with the students in Hong Kong
...

sliderimage3
the most exciting English teaching jobs out there
...

sunset-861030_1280

Is teaching abroad on your bucket list?
Are you a Native English Speaker? Do you have great passion for teaching? Do you want to share your own culture and language to students on the other side of the world? How about teaching English abroad? Being able to speak English is a major advantage, as you could easily become an ESL (English as a Second Language) teacher who instructs students whose first language isn't English.
We are a team of dedicated education professionals, based in Hong Kong with many years of experience in the education sector. Our team is comprised of a culturally diverse body of members who specialise in ESL teacher recruitment. We share a common vision of improving the quality and scope of language teaching in local institutions; through recruiting high-calibre ESL teachers and Native English Teachers (NET) from all around the world. We also aim to foster international cultural exchange among students and ESL teachers. Whether you are an expat currently living in Hong Kong, or an overseas educator planning to find a teaching job in Hong Kong, we are here to offer advice and the right solutions for your needs.
We always try our best to help interested individuals to meet their work demands, one of this being the desired work schedule. For example, if you're wanting to teach and yet have days off to yourself, the option is always available with part-time or short course teaching vacancies. On the other hand, if you are someone wanting to be kept occupied, then opting for full-time teaching jobs would be most suited.
Can't find the right ESL job from our existing listings? talk to us!
Send us your CV and tell us about your desired work schedule and work locations. We'll see what else is available and keep an eye out for suitable opportunities for you!
Kick-start your ESL teaching career
Many major cities in Asia look for Native English Speaking individuals to teach English in kindergarten, primary, secondary schools, as well as learning centres. Hong Kong, as one of the most vibrant and modernised cities in Asia where East meets West, is one of the most popular destinations for many ESL / EFL teachers and Native English Teachers (NETs).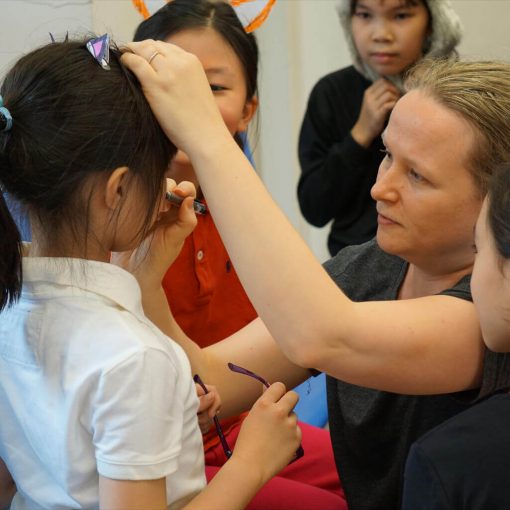 tips for choosing the right TEFL / TESOL course
In Hong Kong, ESL teachers who are native speakers of English are also known as NETs (Native English Teachers). Apart from teaching English in classes, the major responsibilities of NETs include designing English activities for schools to use, creating a stimulating environment for the students to increase their interest in English and so on. Becoming a NET in Hong Kong does not only give you a one-of-a-kind opportunity to refine your teaching skills and develop your career in the education sector, it also opens doors for you to travel around Asia and gives you the chance to immerse yourself in a different culture.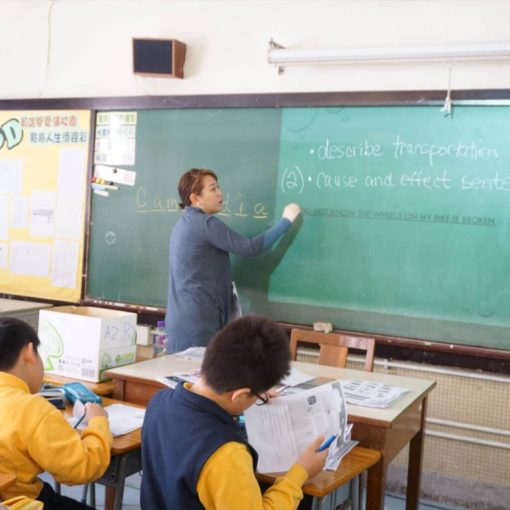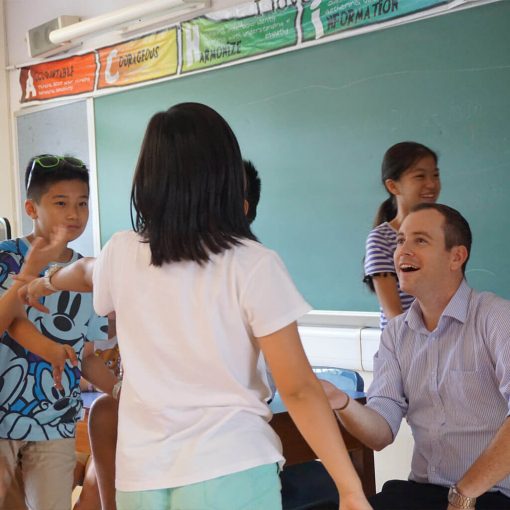 If you're already a Native English Speaker possessing a University degree, having teaching experience and/or one of the following ESL teaching related qualifications would be of benefit: Teaching English as a Foreign Language (TEFL), Teaching English to Speakers of Other Languages (TESOL), Certificate in English Language Teaching to Adults (CELTA), Trinity CertTESOL or a Postgraduate Certificate in Education (PGCE). It will be an added advantage if you possess experience and knowledge within drama, music, public speaking or debating; as there are a plenty of programmes available for teaching, allowing you to fully utilise your special talents.
Teaching abroad is a once in a lifetime experience that means more than just teaching. Not only is it a chance to cultivate your personal growth, it's also your chance to help the next generation grow.
Join us today, and embark on a whole new journey.
Common ESL-related Questions